Unpublished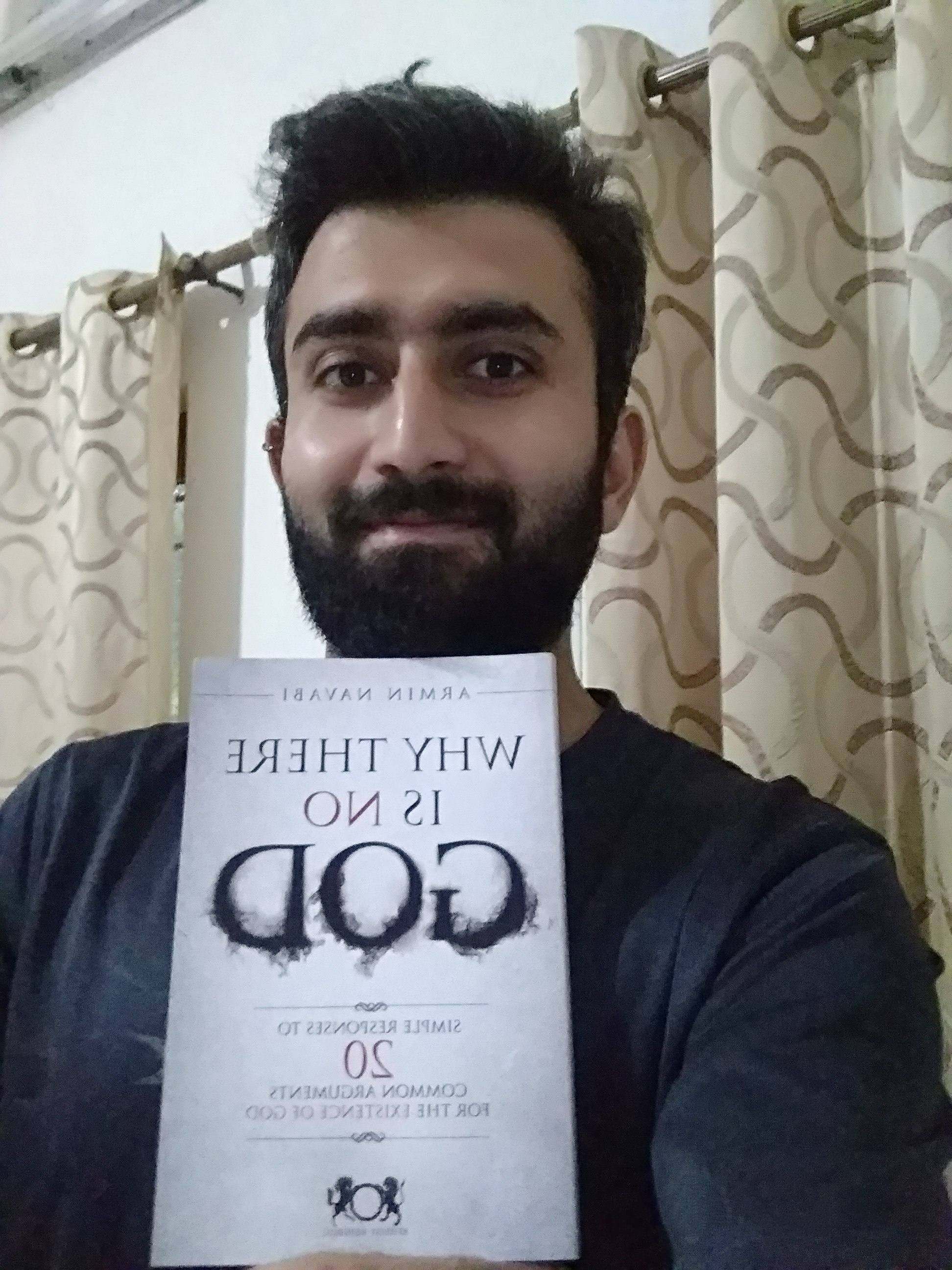 Hey there, hope you are doing good.
So am I, just wanted to say that i have been like this from my childhood though my home village is a place totally sacred, people believe that it's a place of 84 gods combined and have that many temples in a small premises as well.
There are many more people in this world who believe like us but are afraid to have their say, may be the reason is what MR. HAWKINGS said in that he isn't afraid of The God but he is afraid of those who believe in That God.
Your page is a huge platform for motivating such people so i would like to suggest that rather than why we don't believe in God what about promotiong why do we like to live our what is in it that makes us so happy to live this way. May be this thing promotes more and more people like us, coz then they won't associate their situation with God, they will be like okay we have our own style and we don't have issues with those who live like God's style ☺️