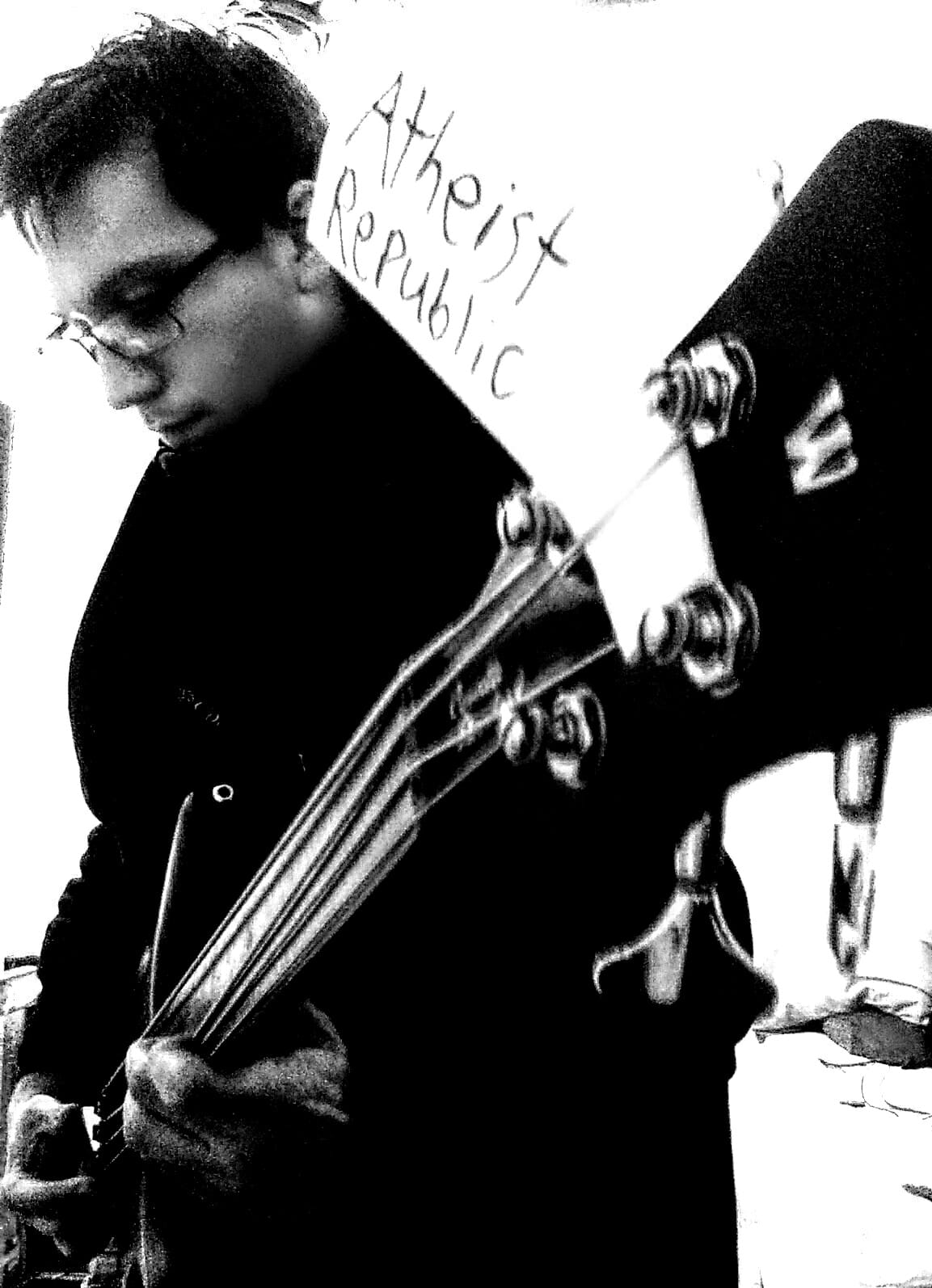 Click on the image for larger version.
I never had a reason to feel shame for being a nonbeliever. Everything I ever thought I needed to ask for from 'God', I realized was from myself.
That's what we each derive the idea from.
There is no eternal deity, only your internal instincts and ability to adapt to evolution.
If I am wrong, I need evidence. Even then, God better be ready to beg for my forgiveness.