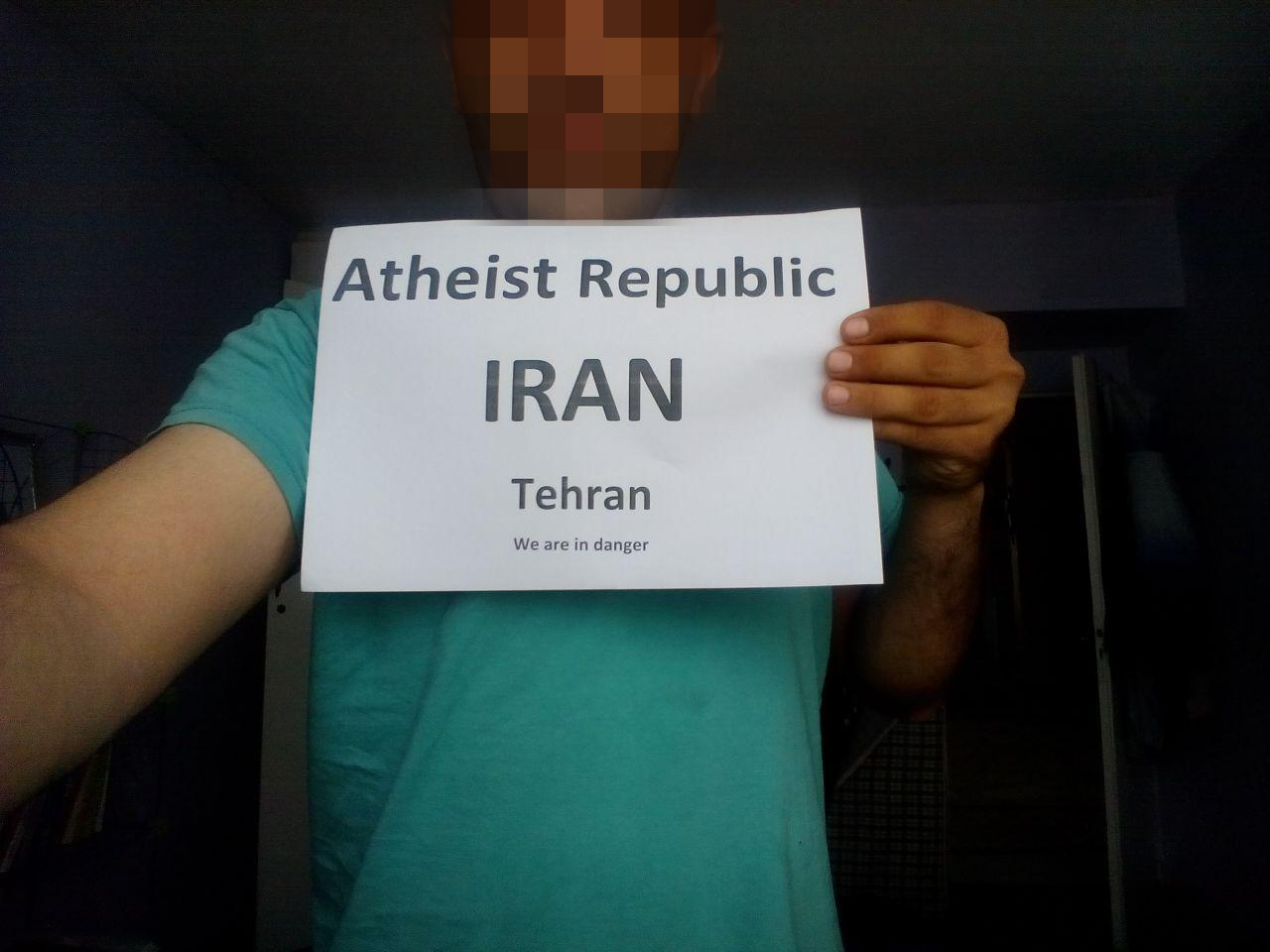 Click on the image for larger version.
First of all please do not write my name or email anywhere. We are susceptible to be arrested and executed as you know.
I think Iran is the front-line of atheism. You wouldn't believe me. I wish I could translate " Why there is no god" . If there were a hand I would do that. Iranian at present need to such kind of information.
Iran needs help.