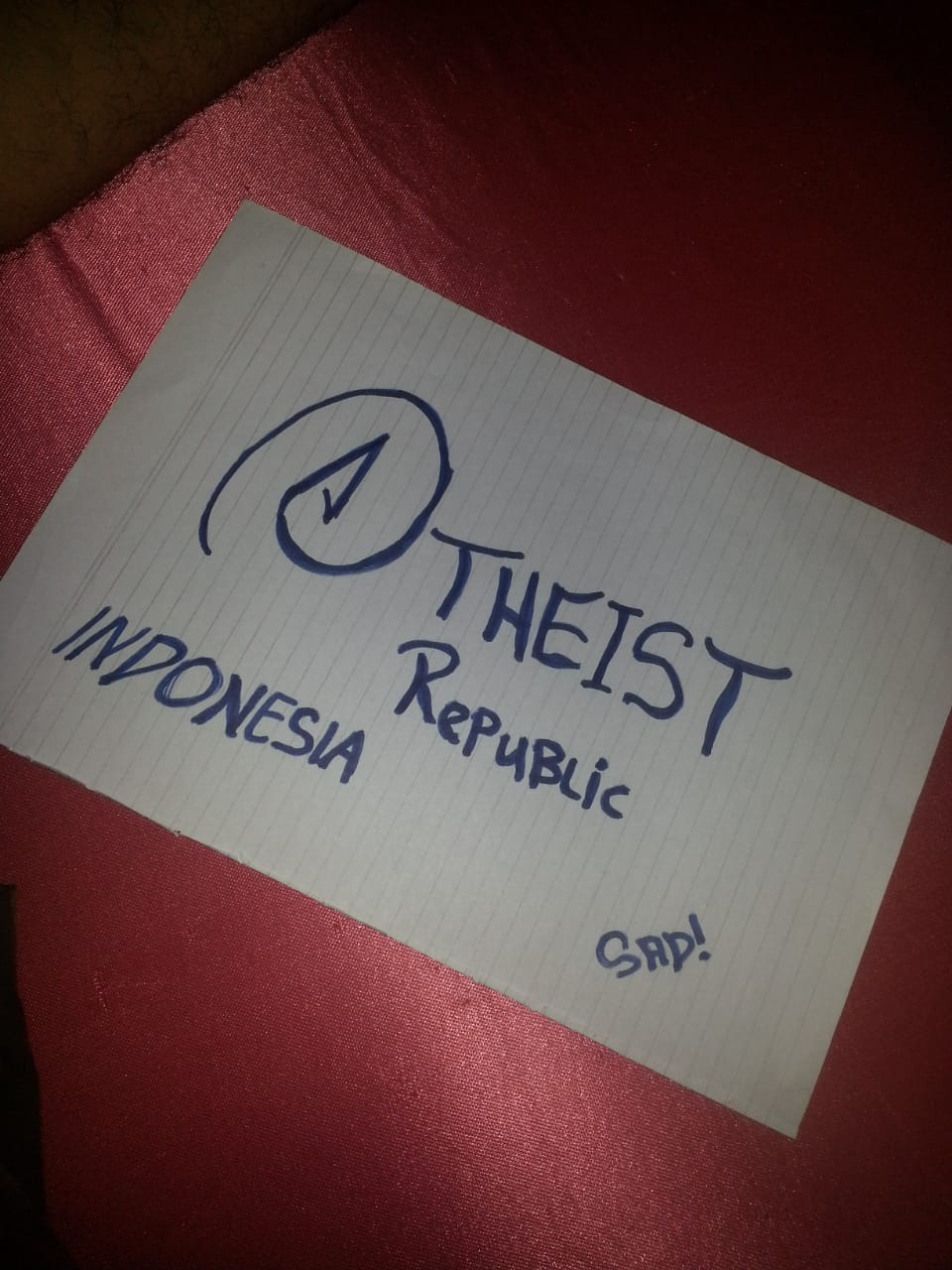 Click on the image for larger version.
I think everything will be fine ... The spirit of Atheist Republic ♥♥♥♥♡
I am one of the people who are not religious, my family is Christian but I am not, they hate me because I do not worship their God, then I found republic atheists, there are many people like me, who may be with me. I hope republican atheists can open the eyes of the world.