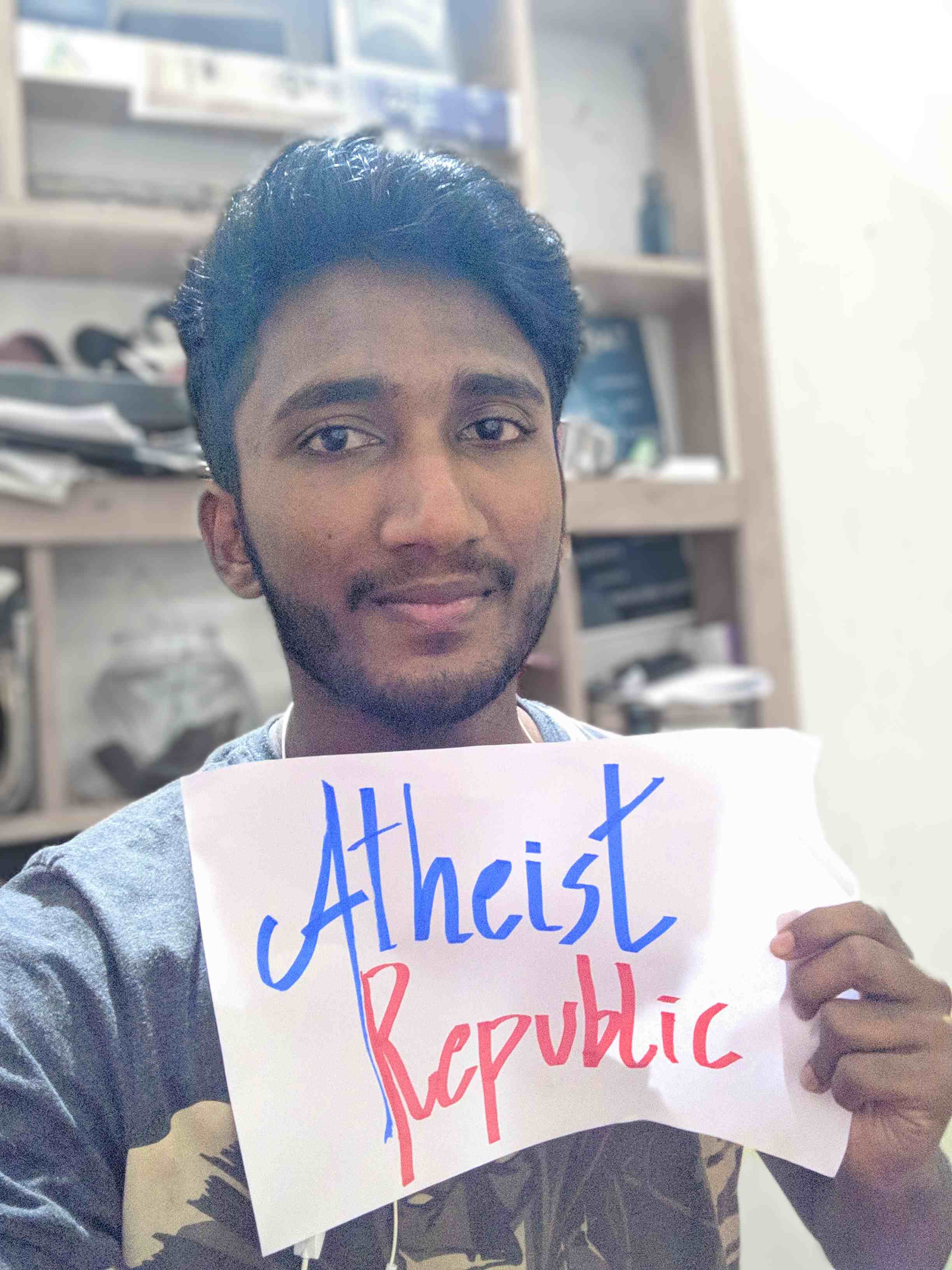 Click on the image for larger version.
Big fan!! Keep up the good work. Thanks for keeping on educating me with information that I would've never got from any other sources.
As a practicing architect I'm also faced with a terrible challenge of Hindu traditional system of architecture(utter garbage and non-scientific)and I've been fighting it ever since I became an atheist. Will continue the fight till people realise that they are dumping all there money, comfort for this garbage of a tradition.