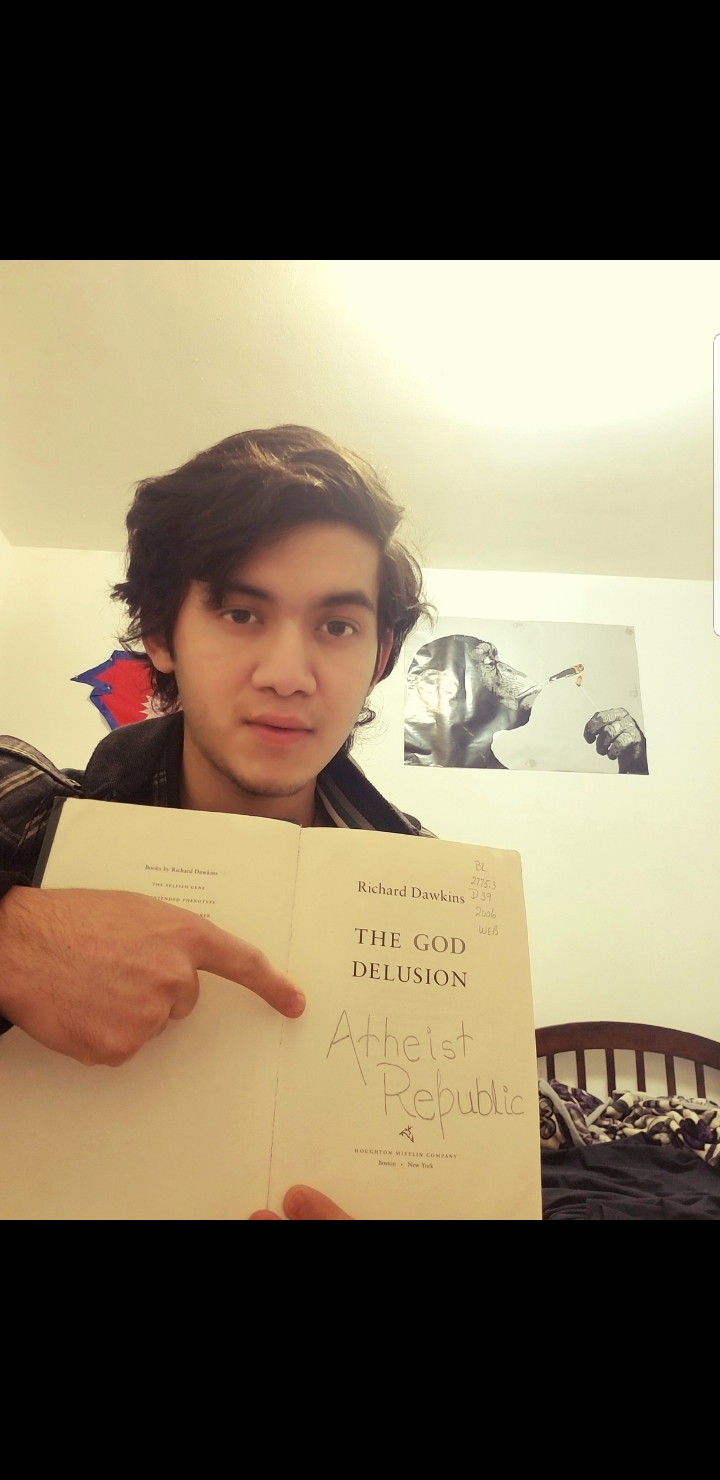 Click on the image for larger version.
Title: Into My Existential Thoughts: A Quick Voyage
Preface: Hello, curious minds out there.
Maybe, we're in a simulation. Or, maybe we're not. Who knows? For all we know, we are all made of stardust. And we are a part of the nature/universe.
Maybe the universe has a different dimension of consciousness and is merely trying to achieve ultimate consciousness via life forms; us or other intelligent forms out there(if there's any).
Or perhaps, the universe is infinite and we might never realize the core of the truth, for there's no any truth. The answer must be in the attempt.
Afterword: These are the kinds of thought that keep me awake at night. What's yours ? Please share them in the comment below. I would love to hear.
End Note: I hope to write atleast a book in my lifetime. But I aim to read a lot of good books and learn from them before I start one. Armin Navabi's 'Why There Is No GOD' is in my next TO BE READ list.