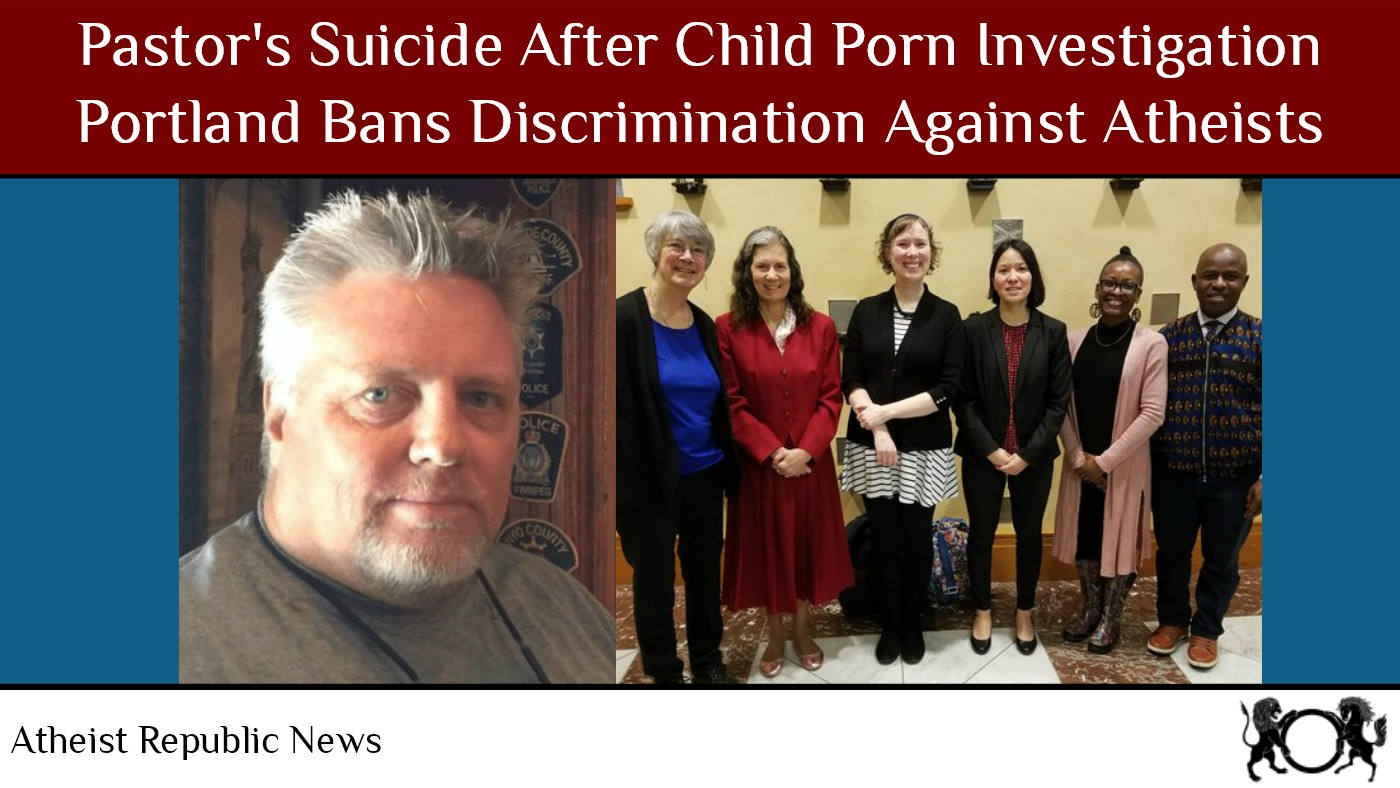 1. A pastor of Alleluia Ministries International, Alph Lukau, claims he heals the dead. Various funeral homes near Johannesburg say they were duped into providing equipment for the ruse.Funeral service providers said that the church representatives tricked them in different ways. The church has since backtracked on its resurrection claim, saying the "dead" man was in fact "already alive" when he was brought to the premises in Kramerville. Alleluia International Ministries said the pastor had only "completed a miracle that God had already started"
2. An 11-year old girl called "Lucia" to protect her identity had to undergo a caesarean section on Tuesday after 23 weeks of pregnancy. She became pregnant after being raped by her grandmother's 65-year-old partner. Despite the repeated requests for an abortion from the child, mother and a number of Argentine women's right activists, the authorities ignored her plea. At the hospital to which she was admitted after two suicide attempts, Lucia told the psychologist: "I want you to remove what the old man put inside me."  While abortion is illegal in Argentina, a 1921 law allows it to be performed in cases of rape or when a woman's life is in danger. Tucuman's health secretary, Gustavo Vigliocco, insisted the child did not want an abortion. The doctor who performed the procedure accused Tucuman's governor, Juan Manzur, of using the child for political purposes.
3. The archbishop of Munich and president of the German Bishops Conference, Cardinal Reinhard Marx, admitted that documents that could have contained proof of clergy sexual abuse in the Catholic Church were never drawn up or destroyed. He added, "The stipulated procedures and processes for the prosecution offenses were deliberately not complied with but instead canceled and overridden." The admission came on the third day of a historic Vatican summit focused on combating clergy sexual abuse. The report commissioned by the German bishops also revealed that "at least" 3,677 cases of child sex abuse by German clergy occurred between 1946 and 2014.
4. Detective Vernon Allan Richardson, a Florida pastor who worked as a police officer, killed himself after a police discovered child porn on his church computer. Richardson was under investigation for child pornography. He had been with the Jacksonville Sheriff's Office for 17 years and served as Riverstone's children's pastor for eight years. His computer was seized and found a nude photo of a boy 7 to 9 and the other of a girl about the same age.
5. Australian CArdinal George Pell, one of the most powerful men in the Roman Catholic Church, was found guilty of multiple historical child sex offences at a secret trial in Melbourne in December, the existence of which can only now be revealed. The jury found him guilty of one charge of sexual penetration of a child and four charges of an indecent act with or in the presence of a child in the late 1990s. The accuser told the jury how Pell discovered the two choirboys drinking wine in the priest's sacristy, a small room at the back of the cathedral. Pell forced one of the boys to perform oral sex on him and performed an indecent act on his friend. A month later, the victim said Pell pushed him up against a wall and groped his genitals. 
6. You'll be greeted by a surprising new billboard that reads, "Welcome to Colorado, where you can get a safe, legal abortion" if you are driving to Colorado from Utah. The billboard was paid for by pro-choice group ProgressNow Colorado. Laws targeting abortion providers in Texas have led to widespread clinic closures. Over 8% of abortions performed at their Colorado health centers in 2018 were for out-of-state patients but that percentage is much higher for health centers located near the state's borders.
7. An article profiling Atheist Republic founder, Armin Navabi, was written by Freddie Hayward, an undergraduate student and profile editor for Cherwell, Oxford University's independent student newspaper. The piece was published but it will not be published online as it" may be considered offensive." Freddie Hayward then resigned. 
8. A federal judge in Texas has declared that an all-male military draft is unconstitutional, ruling that "the time has passed" for a debate on whether women belong in the military. U.S. District Judge Gray Miller ruled that "men and women are now equally able to fight. The case was brought by the National Coalition For men, a men's rights group, and two men argued an all- male draft was unfair.
9. During Mohammed bin Salman's visit in China, he appeared to defend China's use of re-education camps for its country's Muslim population. "China has the right to carry out anti-terrorism and de-extremization work for its national security," the crown prince was quoted as saying on Chinese television. Uighur groups called on Mohammed bin Salman to use his official visit to pressure China on the issue of the concentration camps, as Saudi Arabia has traditionally been a defender of the rights of Muslims worldwide.
10. Oregon's biggest city is the second in the U.S. to extend nondiscrimination protections to nonreligious people. The city council has approved a measure extending civil rights protections to atheist, agnostic, and other non religious residents. It ensures that nonreligious people are explicitly protected from discrimination in employment, housing and public accommodation. The vote amends the definition of religion in Portland's city code to include atheism, agnosticism and other forms of nonbelief.