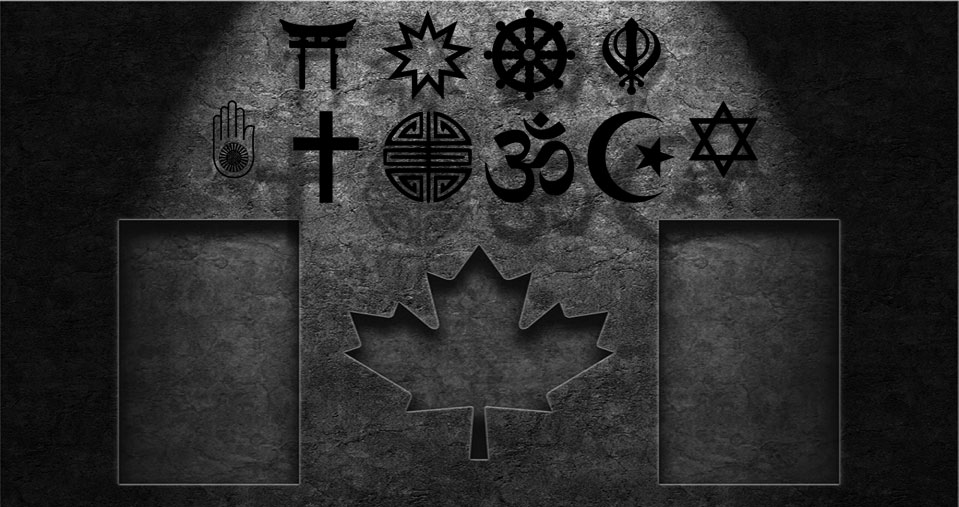 Two recent reports released by Statistics Canada show that figures gathered from the 2011 National Household Survey (NHS) indicate that despite Canada still being very much a predominantly Christian country, there is a definite growing trend away from organized religion, and projections indicate this trend is very likely to continue.
In the 2011 National Household Survey one in four Canadians (7.8 million people) surveyed indicated they had no affiliation with any religion whatsoever. These latest figures show a marked upward swing in religious non-affiliation in comparison to the figures recorded in the 2001 census of 16.5 percent and that of 12 percent reported in the 1991 census.
In stark comparison to the recent statistics measuring the level of religious non-affiliation in the United States, the levels in Canada are considerably higher. The Pew Forum on Religion & Public Life conducted a survey in 2012 that recorded a ratio of 20 percent of Americans with no affiliation to any particular organized religion.