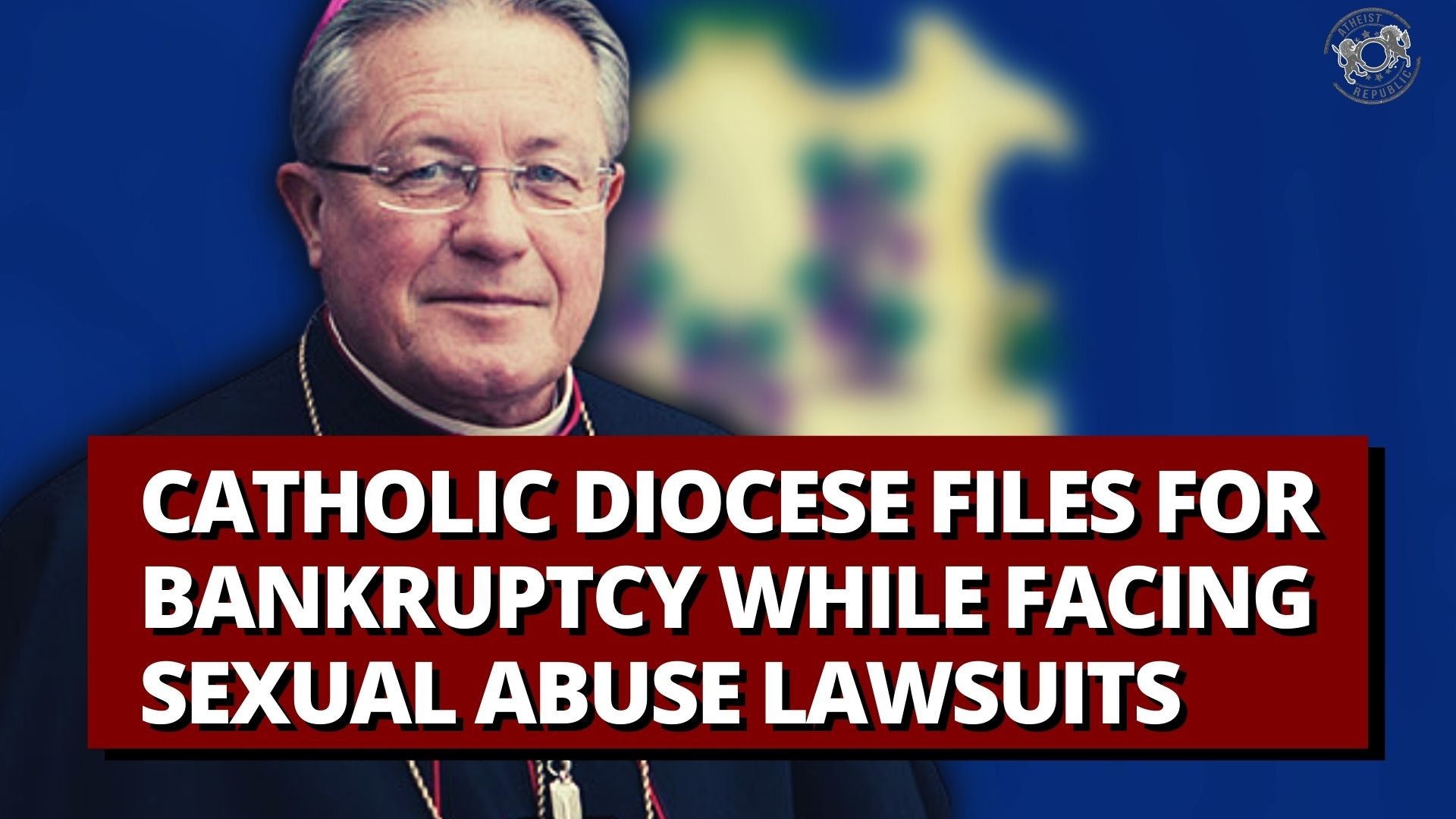 On July 15, Rev. Michael Cote, the bishop of the Roman Catholic Diocese of Norwich, announced that the diocese filed for a Chapter 11 bankruptcy. The announcement was made amidst the string of lawsuits related to alleged sexual abuse at the Academy at Mount Saint John School.
Located in Deep River, Middlesex County, the Academy at Mount Saint John School was once a residential treatment center during the 1990s. The Department of Children and Families and some juvenile courts refer minors to the school. Today, it's now The Connecticut Transition Academy and serves children with special needs. 
In 2016, a sexual abuse victim filed and won the lawsuit against the Diocese of Norwich and Bishop Daniel Reilly. The plaintiff won, and the diocese was forced to pay $9.5 million. In 2018, the Diocese of Norwich faced more than 20 lawsuits for alleged sexual abuse. The plaintiffs were underaged during the time of the abuse. The bishops and priests that were named directly or were subjected to allegations of sexual abuse were moved to different parishes/convents to avoid exposing them and the diocese.
Bishop Cote referred to the filing as a move to "ensure a fair and equitable outcome for everyone involved." In a video message accompanying the letter posted on the diocese's website, Bishop Cote explained that the decision to file for bankruptcy was made "out of deep concern for the Diocese and you the faithful" and that the diocese arrived at the conclusion after two years of "careful deliberation and prayer."
However, Kelly Reardon, the attorney representing six of the victims, has reservations about the diocese's move to file for bankruptcy. Reardon cited the possibility that the filing will shield the diocese financially, preventing the victims from receiving full compensation.
The US Bankruptcy Court has required the Diocese of Norwich to layout its finances and demanded complete transparency from the diocese as it responds to the victims seeking compensation. The Diocese of Norwich disclosed liabilities of up to $100 million with assets ranging from $10 million to $50 million. 
The diocese claimed that it is insured by the Catholic Mutual Relief Society of America for covered claims. Reardon said that the insurance is "fairly limited." On their website, the diocese agreed and stated that the insurance coverage is "inadequate to compensate survivors." Bishop Cote has turned to the financial protection brought about by the filing for bankruptcy, saying that it "will allow the court to centralize these lawsuits… help the diocese manage its litigation expenses and preserve adequate financial resources."