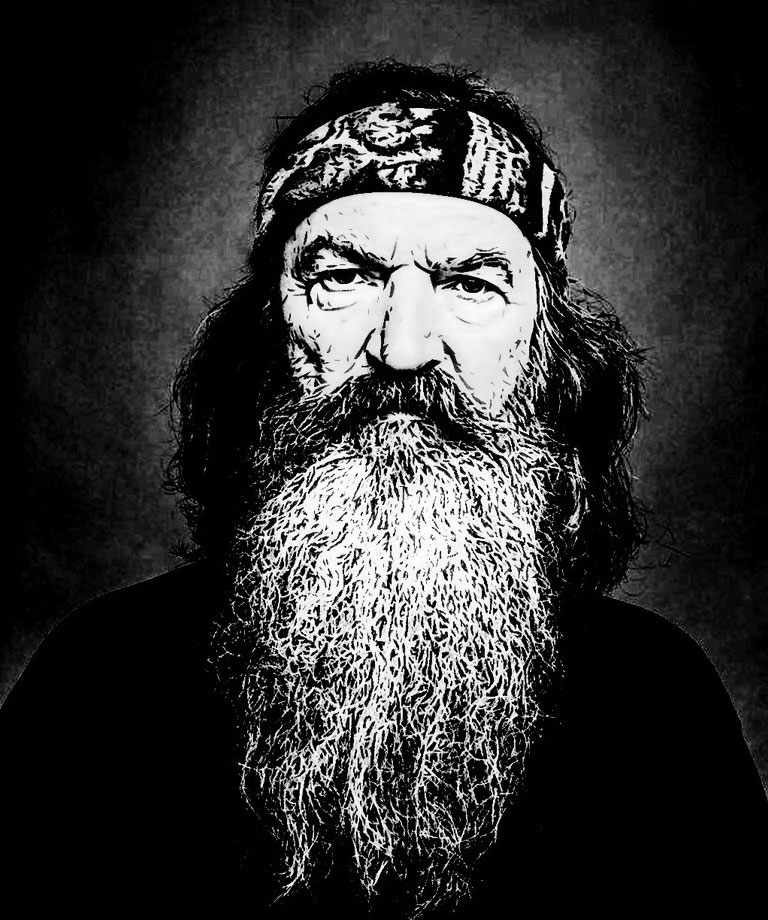 Duck Dynasty - A&E
Phil Robertson who serves as the patriarch of the Duck Dynasty was suspended from his show that airs on A&E after he linked homosexuality with bestiality, while speaking to GQ on December 18. According to the Robertson, homosexuality is the same as prostitution, intoxication, greed as well as bestiality.
When asked what he considers sinful, Robertson said, "Start with homosexual behavior and just morph out from there. Bestiality, sleeping around with this woman and that woman and that woman and those men." He then paraphrased Corinthians, "Don't be deceived. Neither the adulterers, the idolaters, the male prostitutes, the homosexual offenders, the greedy, the drunkards, the slanderers, the swindlers — they won't inherit the kingdom of God. Don't deceive yourself. It's not right."
After reading his comments, A&E decided to remove Robertson from the show and conservatives immediately found an opportunity to point fingers at the television channel for violating an individual's right to free speech.
Free speech is endangered species; those "intolerants" hatin' & taking on Duck Dynasty patriarch for voicing personal opinion take on us all

— Sarah Palin (@SarahPalinUSA) December 19, 2013
Robertson shot to fame after his family-run business – which revolves around manufacturing duck calls and other duck hunting products – became one of the bestselling brands in the market.
The Duck Dynasty guy who likened homosexuality to bestiality makes a living helping people trick ducks into thinking they want to fuck them.

— God (@TheTweetOfGod) December 19, 2013
While Robertson may have gotten away without being arrested or paying a fine and his family may have suddenly become one of the most popular Christians in the country, A&E stood their ground saying that they too have every right to disapprove such conservative views.
According to gay rights activists, the comment only goes on to show how Christians lie to believers about those they fail to understand. In fact, this is not the first time that Robertson has said something along these lines. In September, he told a church audience that if he ran into a group of atheists at night, he would be relieved to see them carrying bibles. In July too, he addressed Pastor Rick Warren's Saddleback Church where he said that atheists were hopeless. While those comments may not have received much media coverage, his comments linking homosexuality with bestiality definitely did.
Robertson not only received slack from the media, there were people thrashing him on different social networking websites as well. Have a look:
However, in a later development, Robertson found support in the Westboro Baptist Church's decision to picket A&E for evicting him from the show. The church said, "Fags run A&E" and that is why they will be picketing the television channel on February 1, 2014. In fact, Westboro also uploaded a series of skits on Vine demonstrating how they believe negotiations take place at A&E.
NEW VINE: https://t.co/zvtgoM2rAO @WiseManPhil negotiates his 'hiatus' with an @AETV exec #duckdynasty #godhatesfags Cc: @goodasyou @HRC

— Westboro Baptist (@WBCSays) December 20, 2013