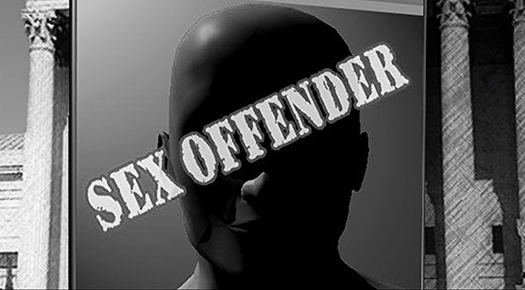 Photo Credits: BRProud.com
Jordan Baird (a former pop singer and youth pastor at The Life Church in Virginia) was sentenced to only three years in jail instead of the 10-year sentence he was originally facing for sexually abusing a teen girl. Baird, son of David and Jo Ann Baird (who led the multi-campus church for years before handing the reins over to their other son, Josh) was facing up to 10 years in prison for his crimes. But Judge John E. Wetsel Jr. sentenced him to three years plus three years' probation.
Jordan Baird was sentenced Monday to a paltry three years plus probation after admitting guilt to two counts of indecent acts with a child by a custodian.
Baird spoke during the sentencing hearing saying he takes complete responsibility for what he's done. He apologized to the victim and her family, as well as his own family and wife. "This was my lie. These were my mistakes," said Baird. "I brought shame on my family and shame on my friendships."
Baird "kissed her (the victim), exposed himself, put her hand on his genitals and asked for oral sex." She wasn't his only victim.
She wasn't the only young woman Baird targeted from the church around 2014.  Soon after he appeared on a singing competition reality show called 'The Next,' there were other underage girls and young adult victims, two of whom spoke at the sentencing hearing.
Last year, Baird was convicted for sexually abusing Morgan Harding who was also 16 at the time. She gave FOX 5 permission to identify her, though she's opted not to speak publicly. Baird was sentenced to eight months in prison in that case and was forced to register as a sex offender.
Knowing that he is already registered as a sex offender, the court should not have given him such a light punishment; but some are optimistic about Baird's changing.
"I believe that three years in a state penitentiary that hopefully, Jordan will really truly get the help that he needs, programs that he needs to go into there. And I hope it really sends a strong message that abusing children, especially inside the church, is absolutely unacceptable," Gloria Harding, Morgan's mother said.
Baird is married to former Hillsong United singer and songwriter Michelle Fragar with whom he shares a 5-year-old daughter. She also spoke in court Monday about the heartbreak she has suffered and insisted that her husband is a changed man.