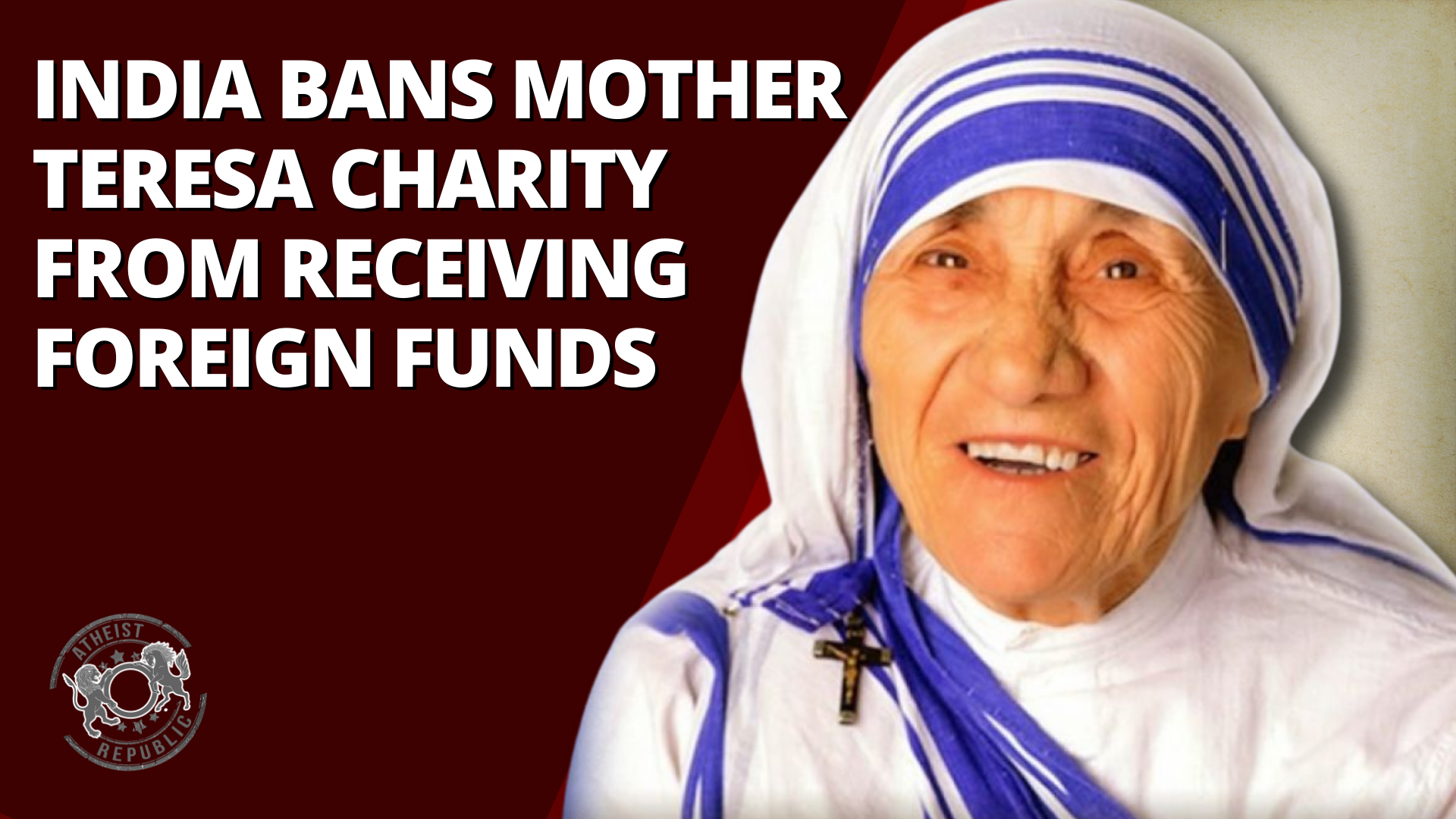 By Abdulla Gaafarelkhalifa
On Christmas Day of 2021, the Indian government froze all funding towards the Missionaries of Charity (MOC), the same charity that was founded in 1950 by Mother Teresa. 
For a charity to receive international funding, the charity must apply or renew an application under the Foreign Contribution Regulation Act. According to a press release from the Ministry of Home Affairs, their application was not renewed due to "some adverse inputs" that were found in their renewal request. The press release did not go into further detail on what these "adverse inputs" were.
It can be easily speculated that this refusal to renew has to do with the recent controversy that MOC has been under. Gujarat state's Vadodara City police opened an investigation earlier this month into allegations of alleged conversions and accusations that the shelter's girls were forced to wear Christian crosses and read the Bible.
Conversion has been a hot topic in India, especially with the rise in anti-conversion laws being passed. Two days prior to the publishing of the press release, the state of Karnataka became the 10th state to pass such a law.
Anti-Christan hate crime has been ramping up around the Christmas holiday this year, as well. Christmas prayers have been interrupted in a school, a Jesus statue that has been around for three centuries was destroyed, and Santa effigies have been burnt by angry crowds.
With the anti-Chrisitan climate in India, a Chrisitan-based charity being blocked from funding would not be a major shock, but an add on for concern.