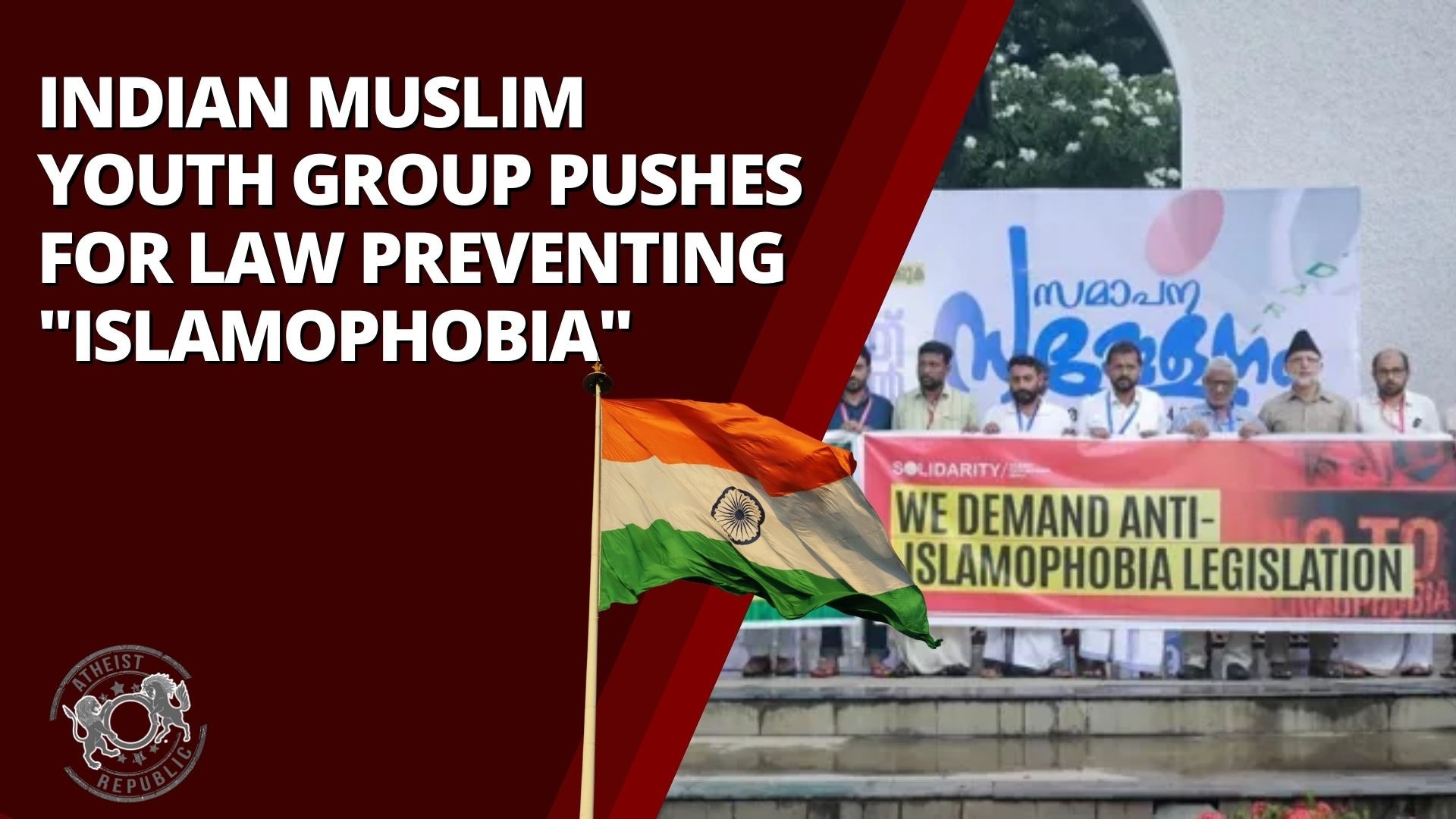 In Kerala, India, a statewide Youth Caravan by Solidarity Youth Movement Kerala, a Muslim organization affiliated with Jamaat-e-Islami Hind, seeks legislation to prevent Islamophobia by demanding legal protection for Muslims from hate crimes.
"Islamophobic campaigns are barring Muslims from economic rights, political rights, and democratic rights," according to Jamaat-e-Islami national secretary Malik Motasim Khan. "The recent anti-Muslim hate speech event in Thiruvananthapuram needs to be probed, and strict action needs to be taken against the organizers," Khan said at the concluding ceremony.
Anti-Muslim sentiments have grown so much in India that a genocide expert predicted a genocide against Muslims is to come soon in the country.
Many members of the Indian Muslim community are worried about the upcoming festive season in October and November.
A mutton seller in a suburb in Uttar Pradesh, who remained anonymous when speaking with Aljazeera in 2021, said he would lose business for nearly ten days.
He explains, "The Bajrang Dal (a Hindu far-right group) in this area distributed pamphlets ordering the closure of shops during the festival period. They have become very active ever since Yogi Adityanath (Uttar Pradesh chief minister) came to power."
Although he has been targeted, he has been lucky enough to escape physical violence. Others have not been so fortunate.
In Mathura, Uttar Pradesh, two Muslims were beaten on September 23, 2021, for carrying meat. This was the same month when the local government made the city an alcohol and meat-free zone.
A month prior, in Indore city of Madhya Pradesh state, a Muslim bangle-seller was beaten up for allegedly using a phony Hindu name and selling in a "Hindu locality."
Around that time, in Ujjain city, also in Madhya Pradesh, a Muslim who sold scrap was forced to shout "Jai Shri Ram" (Victory be to Lord Ram), a slogan used by Hindu nationalist groups.
"We have nowhere to complain. The police and the municipality officials side with such groups," the anonymous source anxiously added.