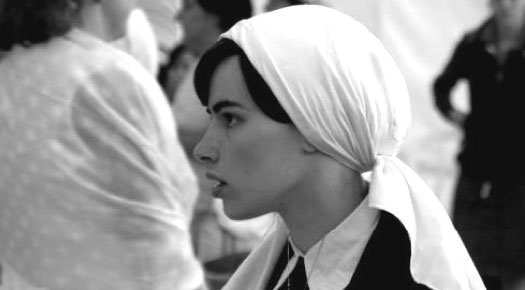 An Israeli cult was shut down by police after years of prostitution activities in West Bank. The cult was convincing Jewish girls to have sex with non­Jewish men in order to "save the Jewish people."
The prostitution ring was accused of brainwashing women to have sex; some of the girls were minors.
The cult was active for years, and according to police reports, eight suspects were arrested including 60 years old David Dvash, who has 15 children from two women, one of whom is a suspect for the same case. He calls himself David the Best.
Sky News reports that police first learned about the cult four months ago after Lehava, an extremist Israeli group alerted the authorities about the cult's actions. This cult, which is about seven years old, attracted some Palestinians from the West Bank, and foreign workers in Tel Aviv.
Superintendent Arik Mordechai, who is heading the investigation, told Haaretz newspaper that about 15 women had been recruited, some of whom were believed to be minors, and their jobs were to recruit other women.
Haaretz also reports that the leaders used drugs and alcohol to make the women dependent and to guarantee the women will be stuck in their business.
Photo Credit: Wikimedia