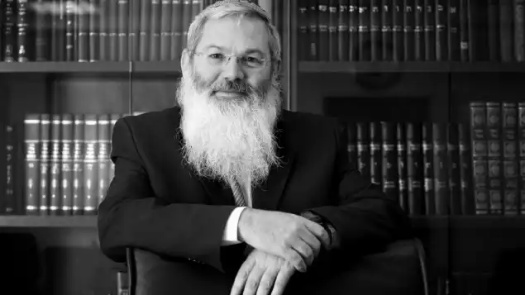 Rabbi Eli Ben-Dahan, Deputy Minister of religious services for Jewish Home, a religious Zionist political party in Israel, said on June 26 that his party would contest any bill that aims to hurt the sentiments of rabbinical courts or change the status quo in matters concerning religion and state.
Ben-Dahan made the announcement just before the Ministerial Committee on Legislation goes on to debate a series of laws pertaining to these issues, including one proposed by Meretz politician Nitzan Horowitz that would allow public transportation to operate on Shabbat, the weekly day of rest for Jews. Another proposed law to be debated is the one endorsed by Justice Minister Tzipi Livni that would elevate the status of family courts in comparison to rabbinical courts.
"Some of the laws to be discussed are trying to change the balance that exists today between the family courts and the rabbinical courts, thus significantly weakening the rabbinical courts. Same goes for the law allowing public transportation on the Sabbath, which stands in stark contrast to the status quo," said Rabbi Ben-Dahan.
Sources: