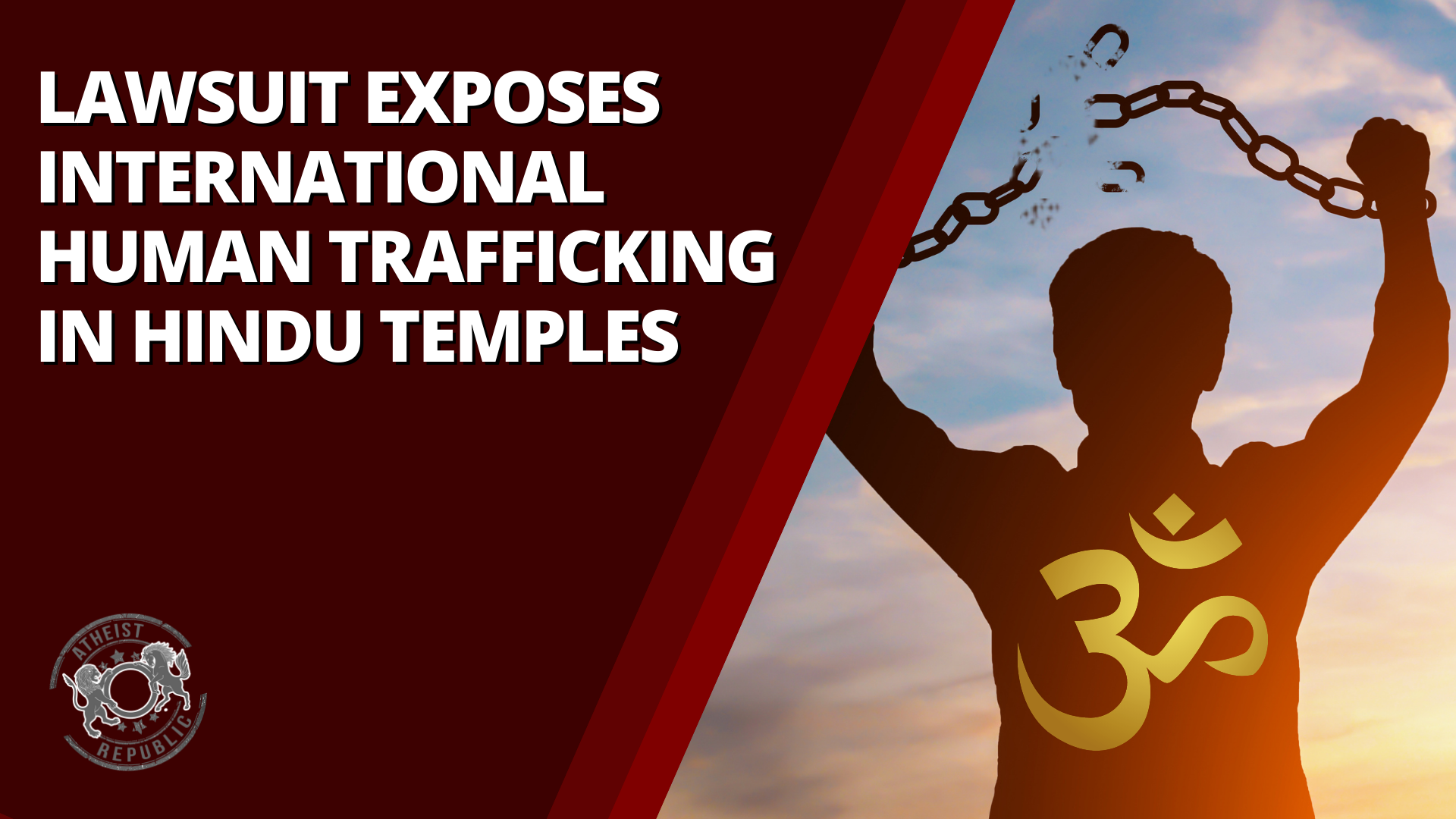 A lawsuit against a Hindu organization based in New Jersey has been amended with more plaintiffs and more respondents spanning five states. The case against Bochasanwasi Akshar Purushottam Swaminarayan Sanstha (BAPS), a Hindu organization based in New Jersey, now includes temples in California, Illinois, Texas, and Georgia.
The lawsuit, filed on May 21, 2021, accuses the Hindu organization of luring men from India and making them work in grueling labor and inhumanely long hours for a miserable $1.00 per hour. The lawsuit alleged that BAPS lied to the men they recruited, mostly Dalit men, the lowest caste in India. BAPS brought the workers to the U.S. under the R-1 Nonimmigrant Religious Workers visa to serve as workers in their temples.
The lawsuit was filed with the support of The International Union of Bricklayers and Allied Craftworkers and a labor union from India, Pathar Gadhai Mazdoor Suraksha Sangh (PGMSS). Three U.S. federal agencies are involved in the investigation, FBI, Homeland Security, and the Department of Labor.
The death of the worker known as Mohan Lal triggered the workers to finally organize. According to the Business and Human rights Resource Center, Lal was "sick and died on the job." The rest of the workers organized and went on strike against the unhealthy and unsafe working conditions.
Federal law enforcement also raided the Robbinsville temple on the same day Lal died.
Kanu Patel, chief executive of BAPS, said he disagrees with the wage claim. Lenin Joshi, a spokesperson for BAPS, said they welcome the investigation and are confident that they can "provide answers and show that these accusations and allegations are without merit."
In October, the lawsuit was expanded to include labor exploitation charges against four more Hindu temples in Chino Hills, CA, Bartlett, IL, Stafford, TX, and Lilburn, GA. All of the temples in the four locations are affiliated with BAPS, which is registered in Delaware.
Workers claimed they could not leave and "were forced to live and work in a fenced, guarded compound on the Robbinsville temple grounds." They were also threatened with violence if they left the compound without an overseer.
BAPS was also accused of confiscating the workers' passports to prevent them from leaving for the entire duration of their work. Some workers have worked in this condition for eight to nine years in total.
According to Aljazeera, BAPS is linked with extreme right-wing Hindu organizations in India. Narendra Modi has close ties to one of BAPS' leaders, Pramukh Swami Maharaj. BAPS is accused of publicly funding a Hindu temple to replace a mosque demolished by Hindu nationalists.