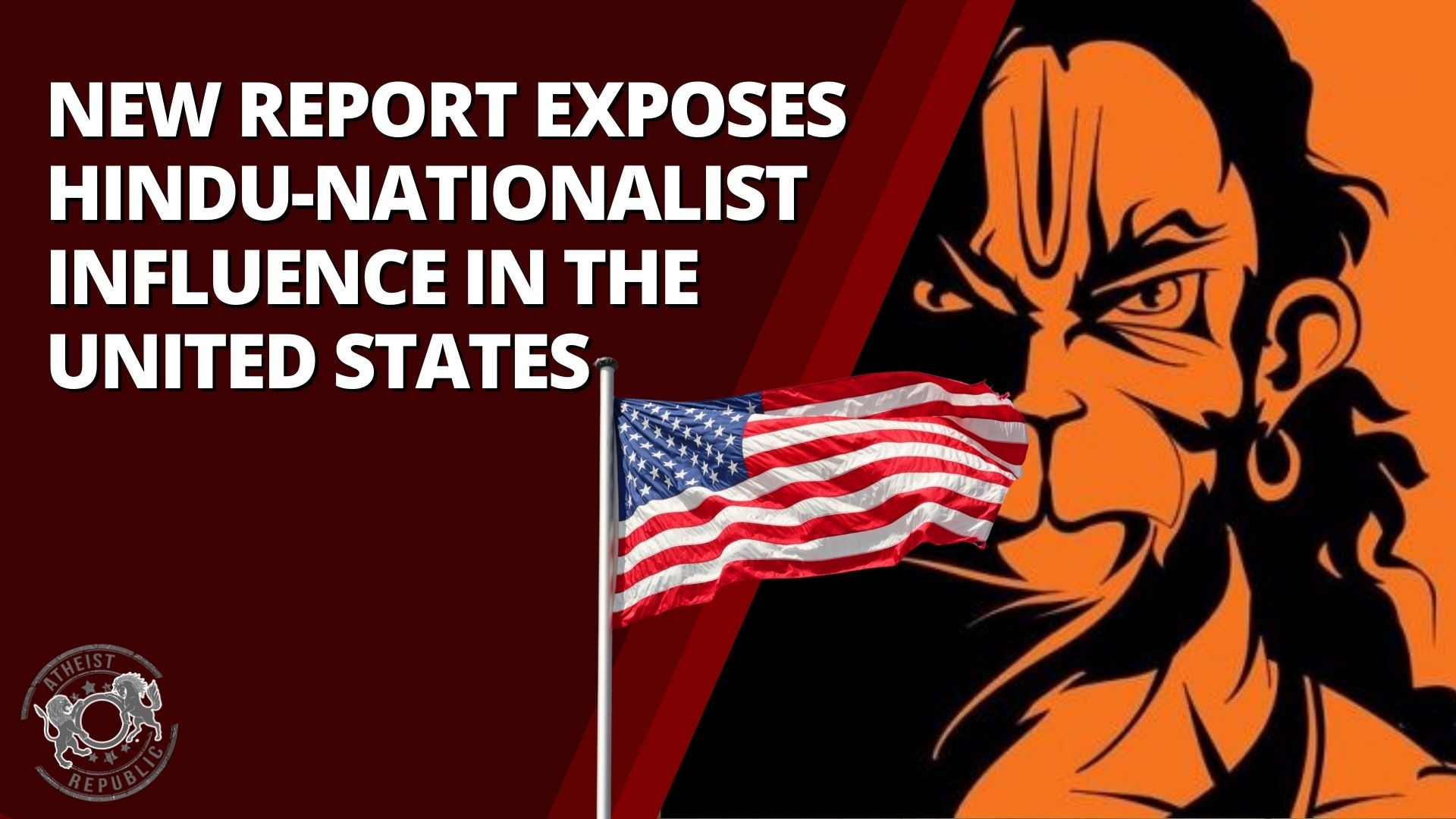 A report published in the South Asia Citizens Web shows an intensive network of Hindutva-related organizations in the United States responsible for information campaigns and fundraising.
South Asia Citizens Web is an online repository that hosts literature and documents related to fundamentalist politics and the diminishment of secularism. The website has been operating since 1996, according to its description.
The report said networks of Sangh Parivar, a collective term that refers to Hindutva organizations that trace their roots to the Rashtriya Swayamsevak Sangh (RSS) in India, have been fueling its counterpart organization in India.
The RSS has played a vital role in propagating Hindutva sentiments in India and has been accused by religious minorities of fostering intolerance and hate. The report also classified the current prime minister's party, the Bharatiya Janata Party (BJP), as one of the Sangh Parivar.
According to the report, these organizations operate a vast social ecosystem throughout India and have been waging campaigns against minorities and critics. The report added that the Sangh Parivar is also manufacturing a mythologized history.
The group's success is due to its cultural nationalism and political strategies that promote "dominance by the upper castes, cultural conservatism, intensified misogyny, and a firm grip on the instruments of state power."
All of the projects of the Hindutva groups in India are "funded and supported in large part" by its groups in the United States.
"Using data mining of tax records and government filings, public statements, websites, and news reporting," the report was able to map the "Hindu nationalist ecosystem in the United States."
The U.S. Department of Justice filings between 2017 and 2020 showed that the government of India was actively lobbying for its interest in the congress, the report said. According to the report, India paid lobbying groups, on average, "between approximately $15,000 to about $58,000 per month."
The report said that Congressman Raja Krishnamoorthi received $117,000 between 2015-2020. In 2019, Krishnamoorthi was heavily criticized for attending a rally in Texas attended by Modi and Trump; both leaders were "promoting majoritarian politics and spinning the truth to appeal to their base voters."
Why does US Congressman Raja Krishnamoorthi run away from questions about India's fascist #RSS paramilitary and impending genocide of Indian Muslims?

What do you have to hide, @RajaForCongress? You ran away so fast, it seems that #RSSRajaMustGo. pic.twitter.com/KqLP7ZlrEE

— Pieter Friedrich (@FriedrichPieter) May 25, 2022
The report also highlighted other political donations made directly or indirectly to other organizations, including in part to the Biden-Harris campaign during the 2021 election.
The report listed 24 Hindutva organizations in the U.S. with a combined net asset of more than $97 million. All the groups have been spending money in the U.S. or India to help advance their agenda.