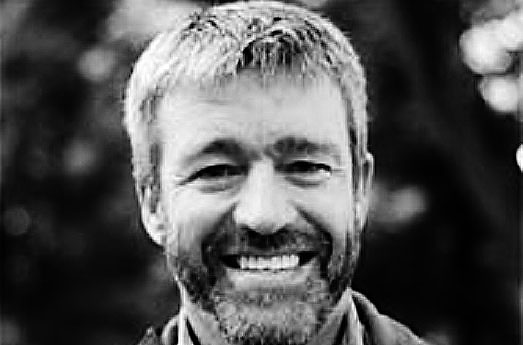 Southern Baptist pastor Paul Washer from Virginia has said that women are sinning if their clothes outline their body and make it more noticeable to others. The sermon uploaded on YouTube on January 22, by Washer's group HeartCry Missionary Society elucidates the pastor's belief that God wants women to "adorn themselves with proper clothing."
"That tells me that there is clothing that's improper for a Christian woman. That's just logic. My wife has a really good thing that she says: 'If your clothing is a frame for your face, from which the glory of God is to shine, it's proper, if it draws attention to your face. If your clothing draws attention to your body, to outline it, to make it noticed, then it's sensual. What you're doing is wrong," explains the pastor.
In his sermon, Washer also says that "godly men" turn their heads away from women who wear the wrong kind of clothing.
"Because it's not beauty, it's sensuality. When you see it, you know it. There is a difference between beauty and sensuality and God is not against beauty. He is against sensuality," says Washer.
Photo Credits: LillyWes