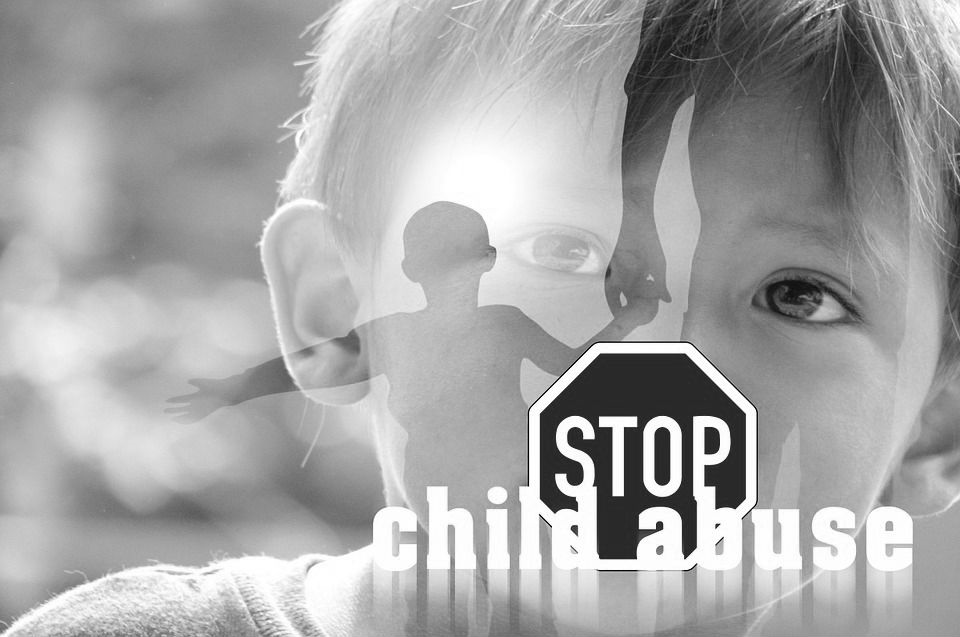 Image source: Pixabay
Another two Chilean priests were defrocked by Pope Francis over allegations of sexual misconduct with minors. The Pope publicly explained his decision in an unusually detailed statement announcing the laicization of Jose Cox Huneeus, archbishop emeritus of La Serena, and Marco Antonio Ordenes Fernandez, archbishop emeritus of Iquique. The statement explaining the latest removals made clear that the two were defrocked for abusing minors with evidence so overwhelming that a canonical trial was unnecessary. Pope's reaction was possibly provoked by the church's global sex abuse crisis and his intentions were to show greater transparency about how he is handling these cases and that the Church isn't underestimating the importance of the scandal.
This type of statement and explanation by the Pope was extremely rare and the Vatican usually only issued a single-line statement if a bishop had resigned, without further explanation. When it comes to laicization of individual priests, they were rarely, if ever, announced by the Church, and they were never explained in such a detailed manner. Before Pope Francis, it was usual practice to announce that priests or bishops were retiring due to age or some other appropriate reason, and conceal the real reason behind someone's resignation. There were many complaints regarding Vatican's secrecy in handling such abuse cases, and the lack of transparency when arrived at judgments.
According to Religionnews.com, Vatican spokesman Greg Burke said Saturday's more detailed statement suggested a new trend in the way the Vatican will announce results of investigations of bishops accused of abuse. This type of changes are welcome and negative trends and practices must change in the wake of numerous sex abuse scandals inside the Church. The move to defrock the two Chilean archbishops came a day after Pope Francis accepted the resignation of Washington DC archbishop Donald Wuerl, who has been criticized for his handling of sexual abuse cases. All of Chile's 34 bishops offered their resignation to the Pope in May because of the sexual abuse scandal in the Chilean Church, and Francis accepted three of them in June. Also, Pope Francis defrocked former priest Fernando Karadima In September for having sexually abused minors.
Regarding all of this information, it looks like it was necessary for the Pope to improve transparency and effectiveness in dealing with sexual abuse cases. Detailed explanation of his decision through a statement lowers the chances of cover-up and helps people understand the importance of the situation. In this particular case, when Pope defrocked two Chilean priests, the Vatican also said the move could not be appealed.