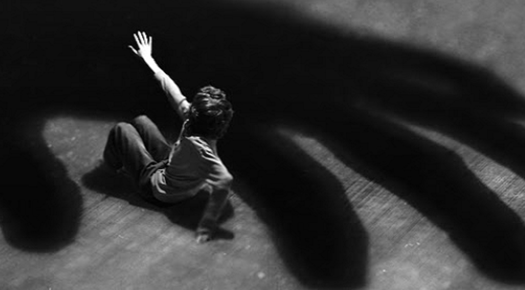 Hundreds of images of child pornography and drugs including marijuana, ecstasy and LSD were found in the home of a retired Boise priest, Rev. W. Thomas Faucher, 72. In February, longtime Catholic priest was brought into court in a wheelchair for his arraignment on 14 different charges. He was out of jail on $250,000 bond and scheduled for a preliminary hearing on March 13th. Ada County prosecutors filed additional charges Tuesday against the Rev. W. Thomas Faucher and now he faces 18 counts of possession and two counts of distribution of child pornography, according to local reports. Now they are bringing even more charges against him, saying he had at least 2,000 illicit images and videos, adding that some of them depicted the rape and torture of kids.
The 72-year-old retired priest was taken to jail after the judge on Tuesday raised his bond to $1 million. He was out on a $250,000 bail.

Defense attorney Mark Manweiler argued against increasing the bond, saying it would be unjustified. He noted that Faucher has been compliant with court orders.

Prosecutor Kassandra Slaven says two people have also come forward claiming that Faucher sexually abused them as children.
"There are countless, countless, countless graphic chat conversations on his computer where he is very specific about how his sexual interests are evolving," Slaven told the court. "He discusses in great detail the desires he has to sexually abuse and even kill children." Now, when two people claim that priest sexually abused them, his crime is transformed from the virtual world of images and video clips into reality.
Deputy Prosecutor Kassandra Slaven requested the higher bond, citing the alarming nature of the images and the online conversations that investigators found. Some of the images involved infants, authorities said.

She said investigators found more than 2,000 images and videos of child pornography in Faucher's possession, some of which depicted "the extremely brutal rape and torture of children."

She said the content was some of the worst material ever seen by the Internet Crimes Against Children Task Force and noted that it included "many, many infant children." Some of the images and videos included torture of adults, as well as torture and killing of animals.

"There's no doubt this defendant has very sadistic and deviant sexual interests," Slaven said. She said there were "countless" chat conversations in which he talked about his desires to sexually abuse and kill children.
Defense attorney Mark Manweiler said there are no new "types of charges" against Faucher, just more of the same charges. He said increasing the bond was "unjustified and "prejudicial."
"Much of the time that he spends in front of his computer involves him being under the influence of illegal drugs or alcohol," Slaven said. There's no good way to monitor or control his access to the Internet, she said.
Photo Credits: Council of Europe