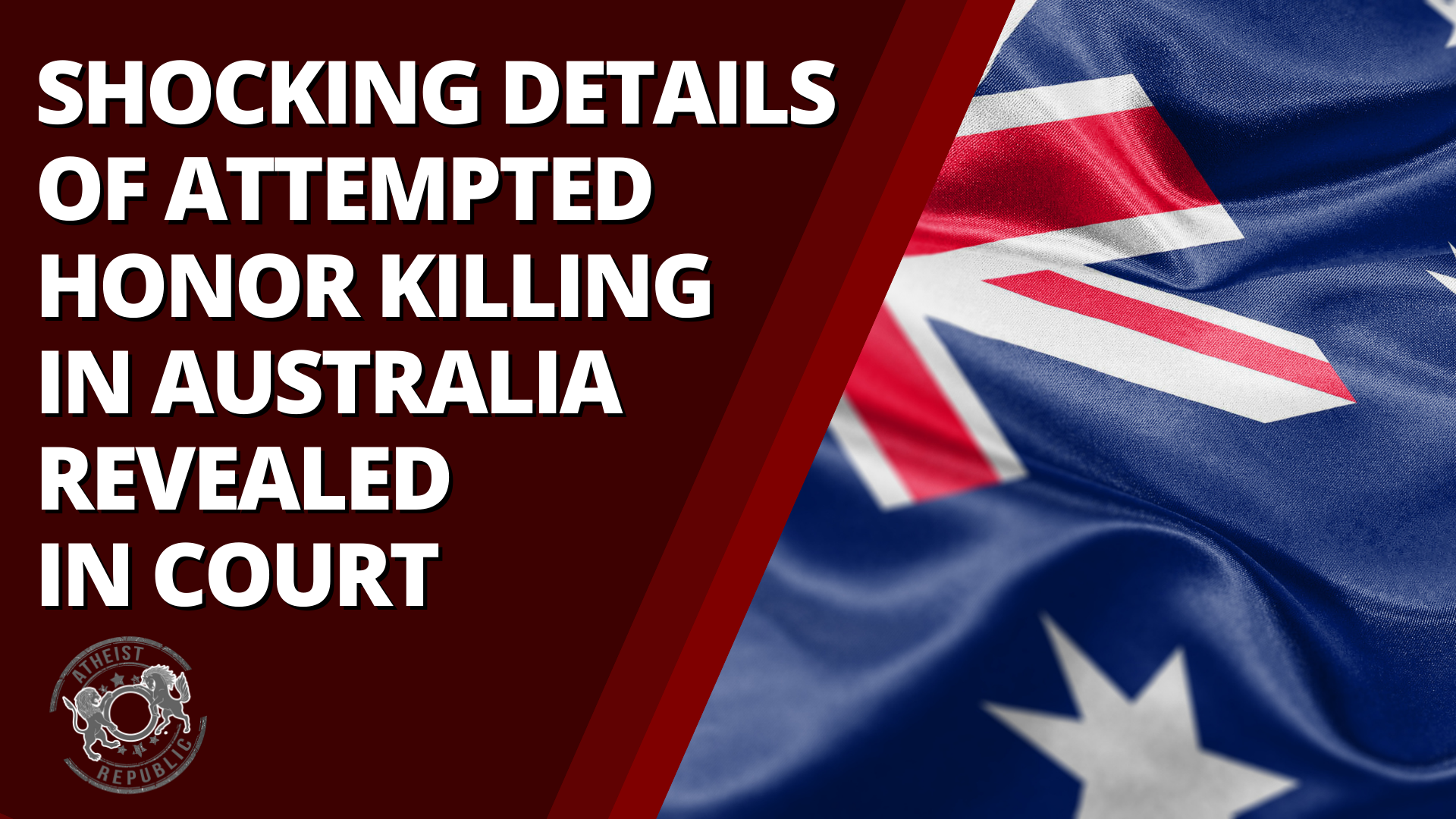 After a stabbing incident in Sefton Park, Australia, a young Muslim woman was left recovering in an intensive care unit. ABC News reported that the 21-year old suffered a "perforated kidney, lacerated liver, and significant internal bleeding."
During a hearing, the Adelaide Magistrates Court was informed that the perpetrators had put a tracking device on her phone. They also broke into the house of the victim's boyfriend and left her with an empty bank account. "While she's been in intensive care getting treatment, her bank account has been drained, leaving 17 cents in that bank account," the prosecutor said.
The incident took place on November 30, 2021, in the parking lot of Sefton Plaza Shopping Center. According to the prosecutors, the attack appears to be an attempted honor-killing. "This was not a random incident, and the people involved are known to each other," the police report stated. According to witnesses, the victim was stabbed and then forced into a red car by a group of people.
Five members of the victim's family have been charged with attempted murder. Two of the suspects, including the victim's father, were also charged with illegal detention after driving the victim back to their Blair Athol residence without calling an ambulance.
"Fortunately, her boyfriend was contacted by a friend, and her boyfriend called the police, and the police called an ambulance to the family's address," the prosecutor told the court.
It was stated that the victim's family did not approve of her Christian boyfriend. "A way to describe this matter most appropriately would be an attempted honor killing," the prosecutor added.
Chief Magistrate Mary-Louise Hribal refused bail for the five suspects, citing the need to protect the victim. The accused will return to court in March.