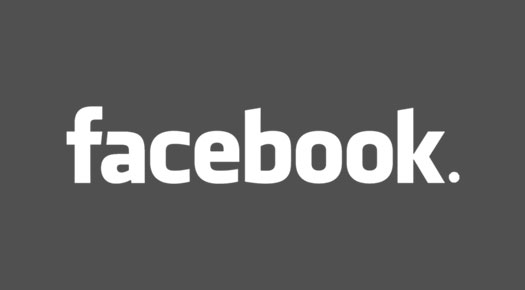 The Hardin Jefferson Independent School District removed China Elementary School's Facebook page after receiving a complaint from Freedom From Religion Foundation (FFRF). Different student groups from the school district used the social media page to discuss various issues and events. One of the student groups happened to be a Christian group called Hawks for Christ that met before class on a weekly basis at China Elementary School. According to the complaint filed by FFRF, Hawks for Christ is allegedly led by teachers and not students, which automatically violates the establishment clause in the Constitution.
The school's decision to bring down the Facebook page came after FFRF got in touch with Hardin Jefferson superintendent Shannon Holmes and demanded that she dissolve the group Hawks for Christ. FFRF was apparently informed about the group's postings by the parent of a student who attends China Elementary School.
"It violates the constitution. Teachers cannot actively promote God at school, and these elementary students aren't the ones calling pastors to come pray with them," said FFRF attorney Sam Grover.
However, according to media reports, most students in the school are in favour of Hawks for Christ.
"I think they need a proper definition of separation of church and state," grandparent Greg Sims stated. "That was set up so you wouldn't have a state religion that everyone had to be under."
Here is a sample of one of the many posts published by Hawks for Christ on the now defunct Facebook page:
Hawks for Christ End of School Celebration Today: Rev. John Woodall, pastor at China First Baptist Church, opened with prayer. Ms. Kerri Beard, HMS HFC sponsor, visited with our fifth graders and invited them to become members next year at middle school. NorthPoint Community Church, China United Methodist, ACT Sll Ministries and First Baptist of China donated bibles for students who either did not have a bible or needed a new one. The meeting ended with refreshments and songs.