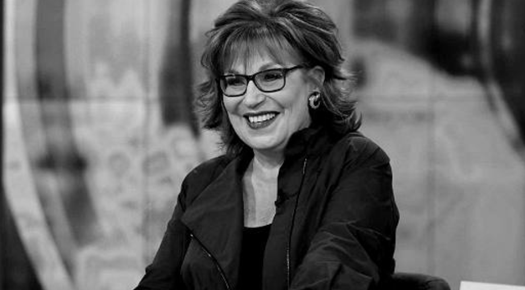 According to The Hill, one of The View hosts apologized for comments about those who claim to speak personally to Christianity's Jesus Christ.
Joy Behar, the co-host, said, that if you are experiencing Jesus talking to you that this was a sign of mental illness. Bob Iger, CEO of Disney, said that Behar apologized for offensive comments about the Trump Administration and Christians.
Joe Flint of the Wall Street Journal was in attendance at the shareholder meeting in Houston, Texas, and did tweet that Behar had directly apologized to Pence. One White House source, according to The Hill article, confirmed an apology for Pence by Behar.
"It's one thing to talk to Jesus. It's another thing when Jesus talk to you," Behar had said, "That's called mental illness, if I'm not correct. Hearing voices." Vice President Pence criticized the comments one day after they happened (Feb. 13) on February 14.
VP Pence said, "To have ABC maintain a broadcast forum that compared Christianity to mental illness is just wrong. … It is simply wrong for ABC to have a television program that expresses that kind of religious intolerance."
Photo Credits: Daily Wire